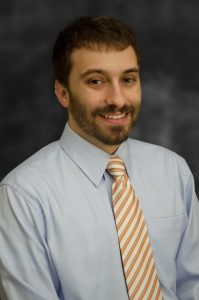 Dr. Daniel Orndorf graduated from NYCC in 2011.  He uses many chiropractic and physical therapy techniques for treatment.  He graduated from Chambersburg Area Senior High School in 2004 and was active in the community.  He went to Juniata College and graduated in 2008 with a bachelor's degree in biology.
During his academic career he was active in soccer and ran track.  He is an avid outdoorsman and would love to help you get back to the activities you may be missing out on because of your pain.  He recently began playing disc golf in the community and surrounding area and would like to get you involved in the low cost sport which is family friendly.
Dr. Daniel Orndorf comes from a family of health professionals.  His father, Dr. Timothy Orndorf, is an Optometrist in Shippensburg.  His mother, Lois Orndorf, is a nurse practioner at a clinic in Waynesboro as well as teaches nursing at Penn State Mont Alto.  His uncle, Dr. Thomas Orndorf, is an OBGYN in Chambersburg and may have delivered your children.
Dr. Daniel Orndorf is Certified DOT Examiner.
Chambersburg office: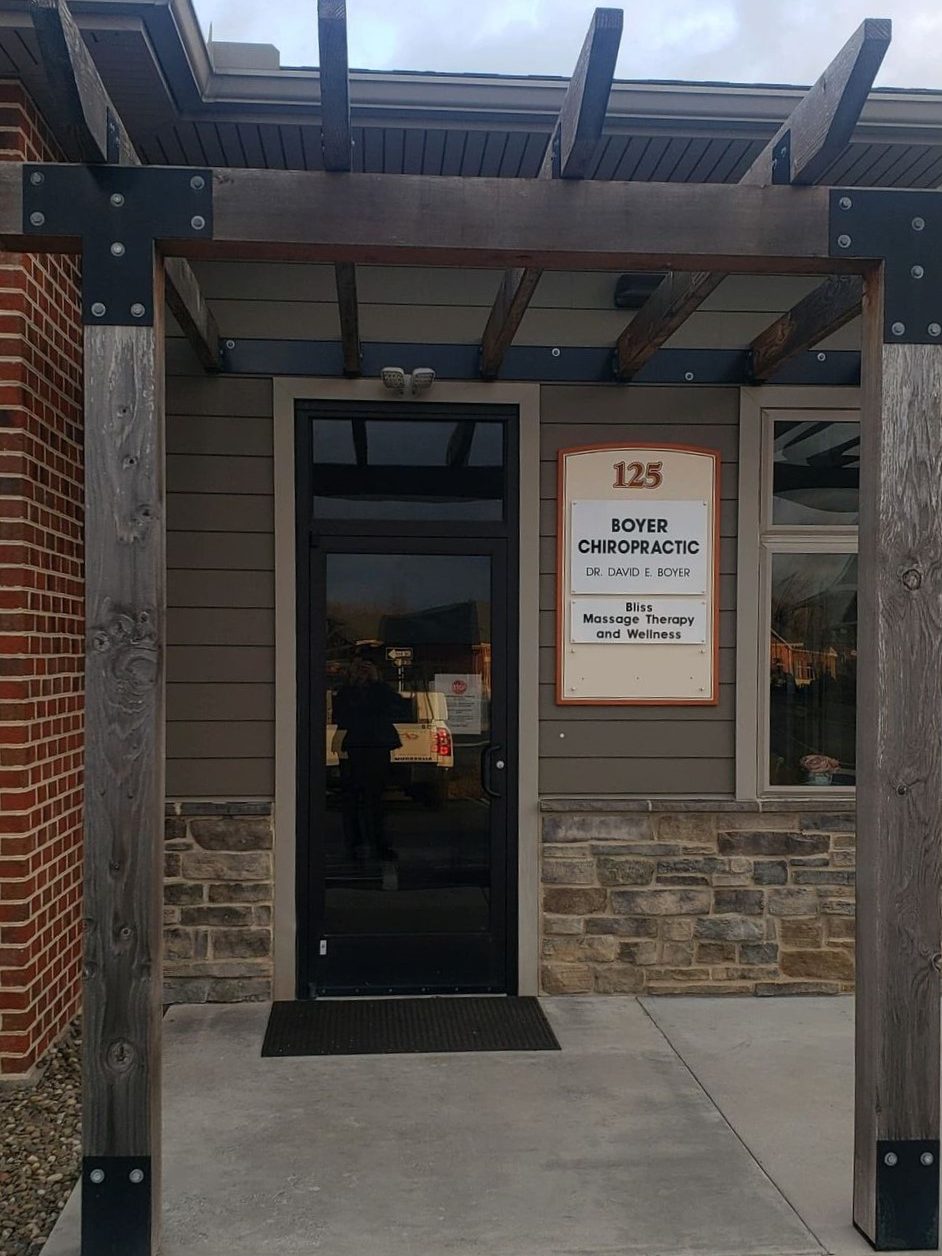 125 Chambers Hill Dr, Chambersburg, PA 17201 (Entrance Between Keystone Urgent Care and Amvets) Phone: 717-496-0074, Fax: 717-678-6323 Office Hours:
Monday = 8:45 am - 4:00 pm
Tuesday = 8:45 am - 4:00 pm
Wednesday = 8:45 am - 2:00 pm
Thursday = 8:45 am - 4:00 pm
Friday = 8:45 am - 2:00 pm
Sat, Sun = Closed
Shippensburg office: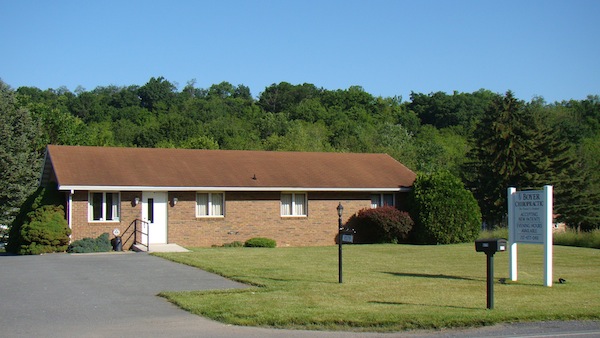 9279 Olde Scotland Road
Shippensburg, PA 17257
Phone 717-477-0411
Fax 717-678-6323
Get Directions

Office Hours:
Monday = 11:00 am - 3:30 pm
Tuesday = 9:00 am - 6:00 pm
Wednesday = 9:00 am - 12:00 pm
Thursday = 12:00 pm - 7:00 pm
Friday = 9:00 am - 2:00 pm