We work well with your other health care providers!
No Wait Policy, all of our patients are seen quickly.
Friendly and courteous staff.
Professional but comfortable atmosphere.
Private treatment rooms.
Convenient location.
Secondary evaluations/opinions.
M.D. and attorney referrals.
Most insurances accepted; we do all the paperwork.
If we can not help you, we will let you know and refer you to the best place for your condition.
What we treat
Whiplash
Torticollis
Muscle Sprains/strains
Headaches
Herniated/Bulged discs
Pinched nerves
Sciatica
Piriformis syndrome
Improper posture
Fibromyalgia
Scoliosis (functional)
TMJ dysfunction
And much more
Treatments Utilized
Hand-On Therapies
Traction
Decompression
Ultrasound
Electrical Stimulation
Heat Packs
Strengthening/Stretching
Patient home exercises
Insurances Accepted:
Medicare
Highmark
All Blue Shield
Capital Blue Cross
Aetna
Cigna
Mail Handlers
PHCS
Federal Blue Shield
United Health Care
Health America
One-Net
Auto accident
Humana
Keystone
Veteran's – We are a Non-VA Community Provider – You can get a referral from the VA to be treated at our office instead of traveling to the VA Center
Chambersburg office: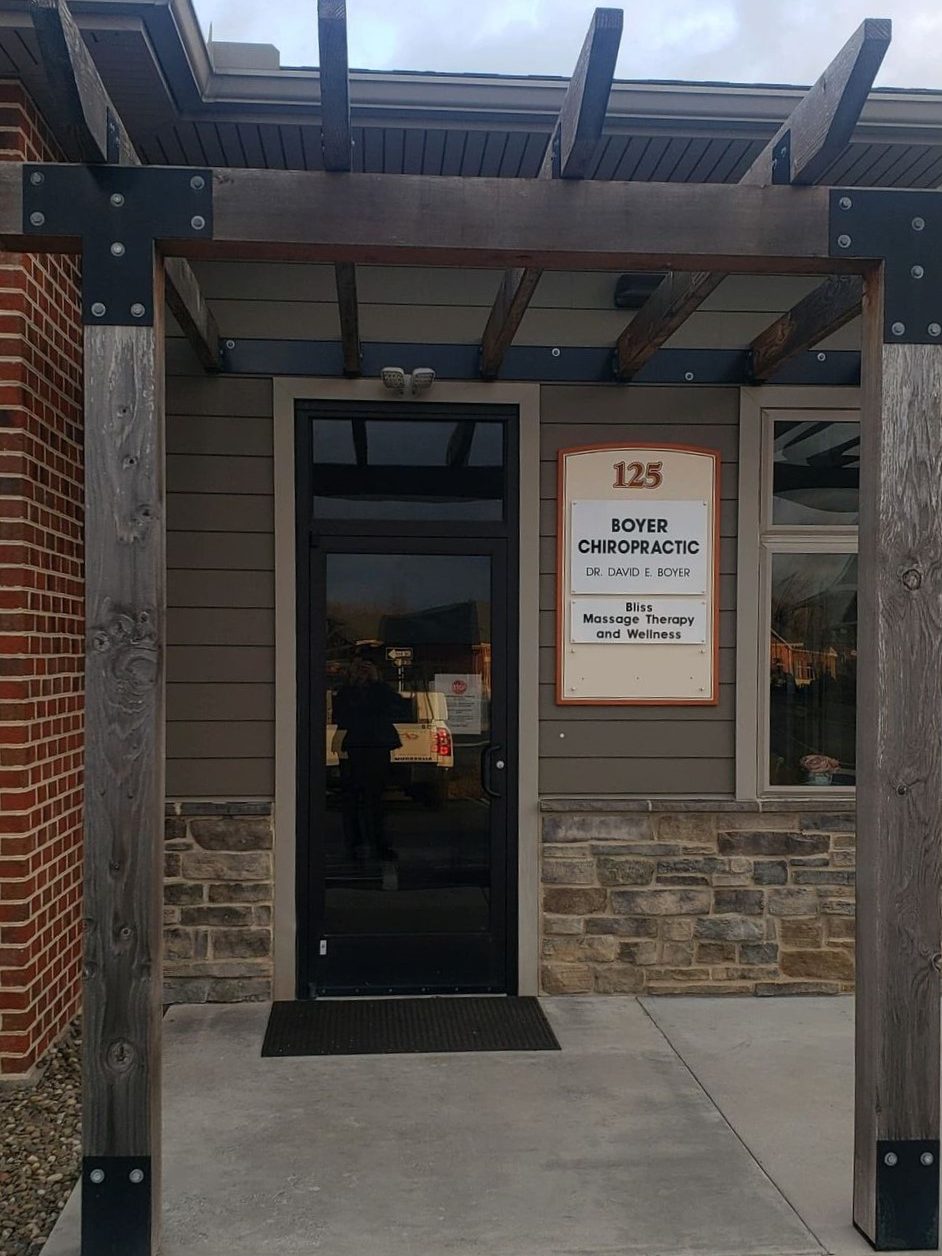 125 Chambers Hill Dr, Chambersburg, PA 17201 (Entrance Between Keystone Urgent Care and Amvets) Phone: 717-496-0074, Fax: 717-678-6323 Office Hours:
Monday = 8:45 am - 4:00 pm
Tuesday = 8:45 am - 4:00 pm
Wednesday = 8:45 am - 2:00 pm
Thursday = 8:45 am - 4:00 pm
Friday = 8:45 am - 2:00 pm
Sat, Sun = Closed
Shippensburg office: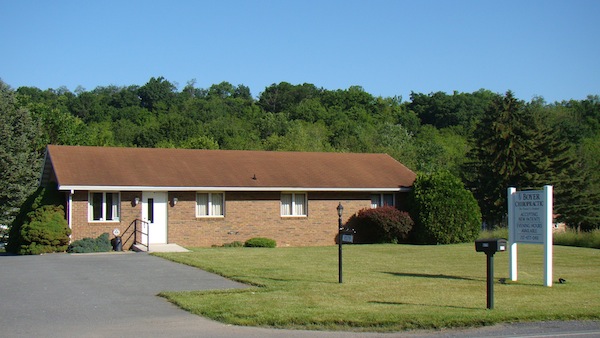 9279 Olde Scotland Road
Shippensburg, PA 17257
Phone 717-477-0411
Fax 717-678-6323
Get Directions

Office Hours:
Monday = 11:00 am - 3:30 pm
Tuesday = 9:00 am - 6:00 pm
Wednesday = 9:00 am - 12:00 pm
Thursday = 12:00 pm - 7:00 pm
Friday = 9:00 am - 2:00 pm